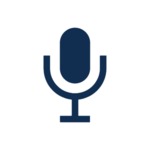 Biography
Alan is an immigrant from Japan, He was born and raised in Tokyo, Japan. Alan's professions have consisted of construction, waiter, and now sushi chef. Alan works in the Crystal Fish Sushi restaurant, a restaurant originally started and run by a classmate of his who was also a sushi chef who invited Alan to come work as a sushi chef in his restaurant. He and his classmate both attended university in San Francisco. In addition to this Alan also attended a university while in Japan.
Summary of Transcript
(00:00:00) Alan Suzuki talks about his youth and as a college student. (00:02:37) How long he has been making sushi and what are his favorite types of sushi to make. (00:06:24) Alan discusses what his food was like back home in Japan and how his family taught him to make food. (00:10:06) Alan discusses the difference in ingredients between American and Japanese sushi.
Interviewer
Kayla Fon; Cambria Novelly
Recommended Citation
Fon, Kayla and Novelly, Cambria, "Interview with Alan Suzuki (Crystal Fish)" (2022). Pacific Food Empires. 22.
https://digitalcommons.csumb.edu/asia-pacific-foodways_interviews/22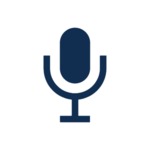 COinS